School News
CATS CLASSIC BASKETBALL TOURNEY!
Posted on

January 16th, 2017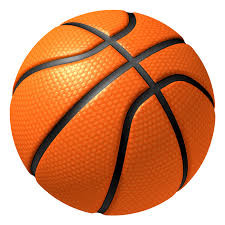 This coming weekend, KA will co-host the Cats Classic Basketball Tournament, along with St. Joseph's School.    
Full tournament draw information can be found here:
BOYS Cats Classic Basketball 2017
GIRLS Cats Classic Basketball 2017
If any students are able to volunteer at the door, etc. please see Miss Brett.  
The canteen will be open and proceeds will go towards We Create Change.