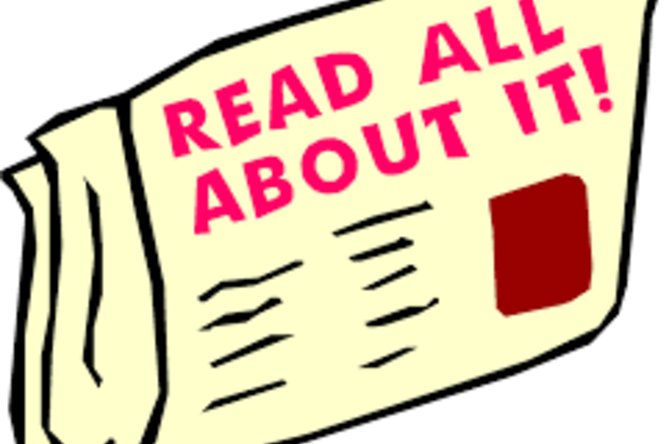 Posted on Mar. 1, 2021
You can now read the March edition of the KAHS Newsletter here.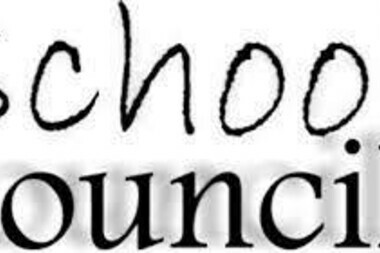 Posted on Feb. 24, 2021
The next KA School Council Meeting will be held next Wednesday, March 3rd at 7pm.  This will be a virtual meeting.  If you would like to participate, please email Vice Principal, Kris VanWieren at kris.vanwieren@pallisersd.ab.ca…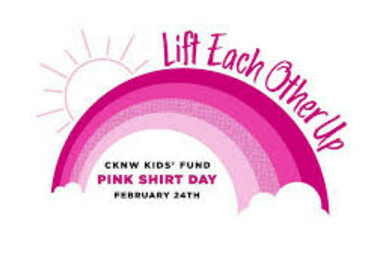 Posted on Feb. 23, 2021
Wear your Pink Shirt this Wednesday, February 24th to show your support of Anti-Bullying initiatives and contribute to the conversation around the importance of kindness.   You can find information…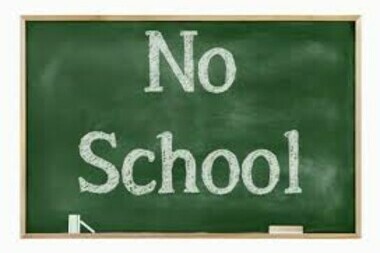 Posted on Feb. 9, 2021
There is no School during the week for February 15th - 19th!  School will resume on February 22nd.