Back to all posts
Posted on
MEET THE TEACHER: September 20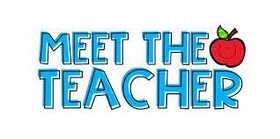 KAHS will host MEET THE TEACHER night on Tuesday, September 20th from 4:30-6pm.  
Parents are encouraged to come to this informal atmosphere, and visit their child's teachers in their classrooms.   
Pride Fan Appreciation night will follow in the gym, so come to cheer on the JV and SV boys as they take on Cardston!  Free admission, popcorn and prizes to be won.