Back to all posts
Posted on
SCHOOL COUNCIL: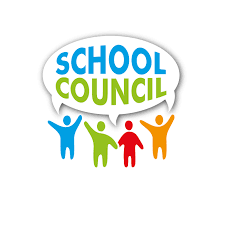 The first Kate Andrews High School Annual General Meeting (AGM) for School Council will be held on Wednesday, September 28 at 7pm in the KAHS Conference Room. The AGM will include votes to determine the executive for the 2022-2023 school year.  Positions to be determined are:  President, Vice-President, and Secretary.  
The first meeting of the new school council will be held immediately following the completion of the AGM.   
All parents/guardians are welcome to attend.