Back to all posts
Posted on
HOCKEY ACADEMY REGISTRATION FOR 2017/2018 HAS BEGUN!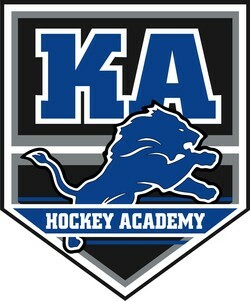 Registration for 2017/2018 HOCKEY ACADEMY has begun and is filling up fast!  
To secure a spot, please pay your deposit using Schoolcashonline or bring payment (cash or cheque) to the office ASAP.  There are only 20 spots available, and they will be filled on a first come-first served basis.  The deposit is $204.  Forms will be sent home at a later date, with players that have secured their spot, by paying their deposit.   
Once 20 spots are filled, there will be a waiting list.