Back to all posts
Posted on
KA FOOD DRIVE - A HUGE SUCCESS!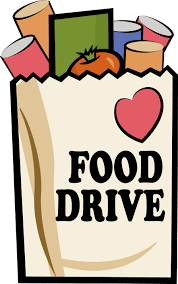 We are excited to announce that this year's Annual KA Food Drive was a huge success!
The final count is in, and we were able to deliver 3847 FOOD ITEMS to the Coaldale Food Bank!  That is 26 more items than last year!
Thank-you to all of the staff, students and parent volunteers that made this possible.  Thank-you to the Coaldale community for supporting this worthwhile cause.