Back to all posts
Posted on
Christmas Festival Basketball Tournament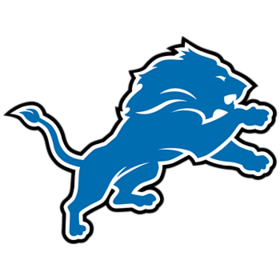 This Thursday, Friday & Saturday KA will be hosting their Sr. Girls and Boys Christmas Festival Basketball Tournament!  Come out to watch some great basketball and cheer on the PRIDE!  
Games will be  held at both the KA and the RI Baker gyms. 
The girls start things off at 12:30 vs Vauxhall in the KA Gym.  The KA Boys tip off at 2:15 vs County Central in the KA gym.  Full tournament draw information can be found below.  GO PRIDE!
Christmas Festival 2018 Boys Draw