Back to all posts
Posted on
KA 2018 Alumni Tournament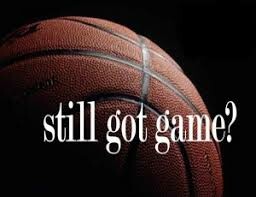 The KA Alumni Basketball Tournament is back and will be held this weekend (December 21st & 22nd). 
You can find tournament rules, the schedule and teams attached here.  
We thank all participants for their comaraderie and sportsmanship over the tournament.  Thank-you also to our sponsors!  Proceeds from the tournament will go towards the Kate Andrews Basketball Program.