Back to all posts
Posted on
Are you interested in hosting an International Student?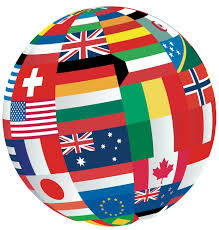 Palliser Regional Schools is looking for families in Coaldale or Lethbridge willing to host an international student from Japan for a week in March.

Not only will you be welcoming a young student to Canada, it's a great chance for your own children/grandchildren to learn a little more about other cultures.

See the attached poster for details.