Back to all posts
Posted on
ATTENTION GRADE 12 PARENTS/GUARDIANS!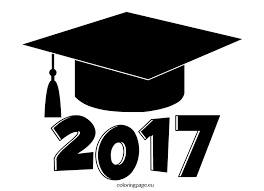 All Grade 12 parents should have received an email update regarding where their child stands in terms of graduation for June 2017.  If you have not received this email, please contact Miss Schmidt, Career and Academic Advisor.  Miss Schmidt is at KAHS Monday through Wednesday from 8:30am - 3:30pm, and can be reached by calling the main office (403-345-3383 or via email to susan.schmidt@pallisersd.ab.ca).  
If you need to update your email address, you can phone the school office between 8am - 4pm on school days.