Back to all posts
Posted on
Badminton Shirts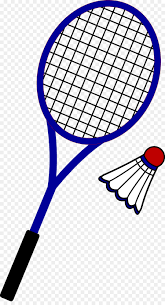 Badminton Team t-shirts were ordered prior to school cancellation and are ready for pick-up, for those who paid their Badminton fees.
 
T shirt pick-up will take place on Wednesday April 22nd between 8:30am and 12:00pm categorized by last name.
If you have any questions or need to set up an alternate time, please email clayton.ressler@pallisersd.ab.ca.  

Please come through the doors to the left of the Main Entrance into the gym.  
A - E --> 8:30am - 9:00am
F - J --> 9:15am - 9:45am
K - 0 --> 10:00am - 10:30am
P - T --> 10:45am - 11:15am
U - Z --> 11:30am - 12:00pm