Back to all posts
Posted on
BASKETBALL TRYOUTS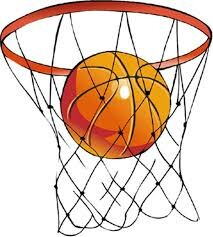 Basketball kicks off next week with the first try-outs of the season on Monday, November 6th!
The first open tryout for GIRLS, GR 10-12 will be held from 5:30 - 7:15, and the first open tryout for BOYS, GR 9-12 will be held from 7:15 - 9pm. (Further tryout dates and tryouts for Grade 9 girls will be announced once dates are finalized.)
Additional Tryouts have been added as follows:
Girls will be held on Wednesday, November 8th from 5:30 - 7:15.
Boys will be held on Thursday, November 9th from 3:45 - 5:30.