Back to all posts
Posted on
COVID-19 at KAHS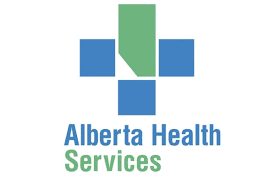 Hi Kate Andrews High School Families,
Like many schools in southern Alberta right now, Kate Andrews is being impacted by positive COVID cases. Where AHS dictates, I am required to send home groups of students that are considered to be close contacts. 
Our Kate Andrews teachers are working really hard to ensure that the students in classes and at home are getting the best education under these circumstances.
If your child has to isolate because they are deemed a close contact you will receive an email notification with an AHS letter or sometimes, a Pre-Alert letter.
Please know that the Kate Andrews staff is committed to providing a safe environment for your children to learn. 
If you have any questions, we are always available to help.  Give us a call or send an email.
Thank you to Coaldale and County families for your patience at this time.
Daniel Grimes, Principal
daniel.grimes@pallisersd.ab.ca