Back to all posts
Posted on
Covid-19 Update & Changes for KAHS Students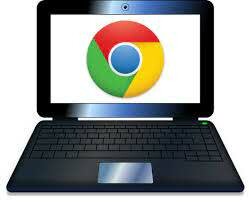 Covid Update Letter to KA Students and Parents Nov 25 2020
As you already know, yesterday the Alberta Government announced a number of measures aimed at slowing the spread of Covid-19 in our province.  One of these measures is that students in Grades 7 through 12 will move to an online learning format as of November 30th until at least January 11, 2021.  
We want to do everything we can to help students succeed, and as such we will be offering Chromebooks for student's home use while they are required to learn at home.  
The process to borrow a Chromebook is to advise our office via phone call to 403-345-3383 or email to Darby.Bell@pallisersd.ab.ca or Kristy.Darby@pallisersd.ab.ca.  There is no cost to borrow one, but there is a process that Palliser is requiring everyone to follow.  Once you have notified the KA office, you will receive a Chromebook Borrowing Agreement via email from Palliser through SchoolCashOnline.  
As we know more, we will share information with students and parents.