Back to all posts
Posted on
CURLING PROVINCIALS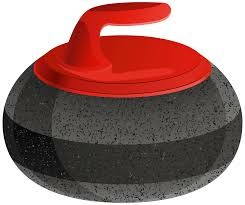 GO PRIDE!  
Our Curlers are off to PROVINCIALS at the ATB Centre in Lethbridge!   Good luck Jaden, Jasmyn, Ethaniel, Sarah and Kathryn!  
So far the following games are scheduled: 
Thursday, March 5th @ 12:30pm and 6pm
Friday, March 6th  @ 9am and 2pm
Saturday, March 7th:  Game times depend on results from Thursday or Friday's games.  
If you aren't able to make it out, but still want to check out the games, check out the live stream at: https://www.youtube.com/channel/UCJ0hxeEdxRbxcJjt5W8Eclg