Back to all posts
Posted on
FINE ARTS NIGHT! Tuesday, November 29th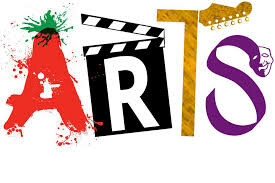 Fine Arts Night will be held on November 29th,  starting at 6:30 pm with a presentation from the KA Choir and the KA Band. Following that, everyone is invited to check out the work on display by our Art students in the art room. Finally the night concludes with a drama presentation called Aid Station written by KA student, Jenna Varga.
Fine Arts Night showcases the excellent work by our students.  We look forward to seeing you then.
There is no cost to attend, though food bank donations will gladly be accepted at the door.