Back to all posts
Posted on
GRAD CAPS & TASSELS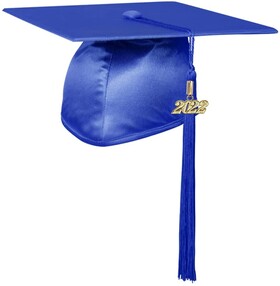 Grad Caps & Tassels
GRAD CAPS & TASSELS are on SchoolCash Online until Monday, March 21!  

Grad Caps are royal blue.  Tassels are Black & Blue with a gold 2022 charm.  

You can buy the set (Cap & Tassel) for $20 or buy each individually (Cap for $15 & Tassel for $10) if you don't want both items.  You may also pay with cash in the office.  Purchase of all or any of these items is completely optional.