Back to all posts
Posted on
Host Family Opportunities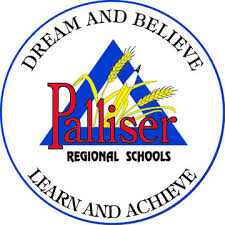 Palliser Regional Schools has a wonderful opportunity for your family to welcome two International Students into your home for the 2017-2018 School Year as follows:
Two male students (brothers aged 13 & 14) arriving from Mexico on September 1st.  These students will be here for the entire school year and will be attending school in Coaldale at RIBMS & KAHS.  Preference is for the same home for these students.
We reaching out to our communities and families to help out by welcoming these students into their homes during their stay by providing food, lodging and a supportive home life during their stay.  If you are interested in hosting any of these students, please contact Barb McDonald at Central Office at 403-328-4111 or on her cell at 403-382-9499.  Or email to barb.mcdonald@pallisersd.ab.ca.  Palliser pays our host families a rate of $750/month/student hosted.
Thank you.