Back to all posts
Posted on
HUDL Streaming Service for KAHS Athletics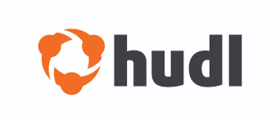 KAHS has subscribed to HUDL. HUDL is a fully integrated video streaming and statistics program. The system is now operational and we're so excited to provide such an advanced system for our athletes and families. The tools this will provide coaches and athletes is incredibly valuable. From live streaming, to statistics, to recruitment for the next level, HUDL offers a complete package. 
You can view the HUDL stream on the Kate Andrews High School TV YouTube page.  
YouTube: Kate Andrews High School TV
Check out the schedule for all of our teams on the KA Athletics Calendar and tune in to watch.  GO PRIDE!