Back to all posts
Posted on
KA PRIDE WEAR NOV 2018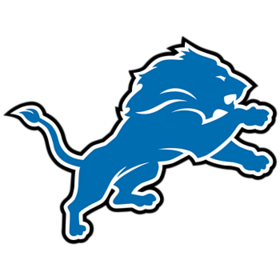 KA is now offering KA Pride Gear through Logomotives! 
There are a variety of items available from T-Shirts, tank tops, hoodies and collared shirts, to shorts, jogging pants, toques, hats and bags in a variety of different styles and prints.  
Visit the online store at https://kateandrews.itemorder.com to view and order items!  
The deadline to order is Sunday November 18th, 2018 at 11:59pm.  No late orders will be accepted.  
If you have any questions or require assistance with ordering, please contact Kaela Corazza with Logomotives at 403-795-0010 or kaela@logomotives.ca.