Back to all posts
Posted on
KAHS MINI-BASKETBALL CAMP IS FULL!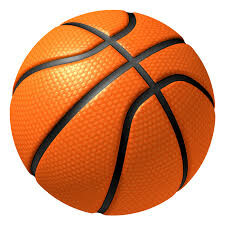 Registrations for the KA PRIDE Mini-Basketball camp is now CLOSED, as the program is FULL!
We thank all those who registered and we look forward to seeing all the future KA Basketball players on the court, starting next Friday, March 31st!  (The program runs on Fridays from March 31st - June 2nd, with a 2 week break for Easter - no camp on April 14th or 21st)
Grades 2 & 3 play from 1-2pm
Grades 4 & 5 play from 2:15 - 3:15pm.