Back to all posts
Posted on
PICTURE DAY: Friday, September 18th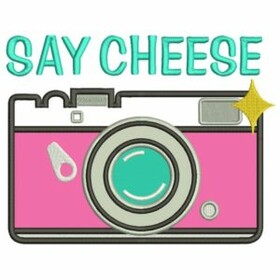 School Picture Day is coming up this Friday, September 18th!  
Pictures will take place in the Drama Room and students are scheduled to go for pictures in their cohorts.  
Students are required to wear their masks until they are in front of the camera, but can take them off for their picture.