Back to all posts
Posted on
PRIDE Mini-Basketball Camp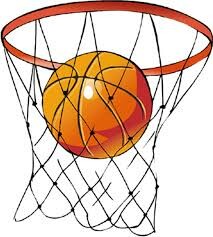 The Pride Mini-Basketball camp is back!  It will be held on Friday afternoons, starting on March 29th. 
Dates:  March 29th, April 5th, April 12th, May 3rd, May 10th, May 17th, May 24th, May 31st.
Grades 2 & 3:  1-2pm
Grades 4 & 5:  2:15 - 3:15pm
REGISTRATION DEADLINE:  March 25th/or until camp is full.  
Spaces are limited, so late registrations will not be accepted.
Cost:  $60 (or $50 if you bring your own size 5 basketball).  
For more information and registration form, click here.