Back to all posts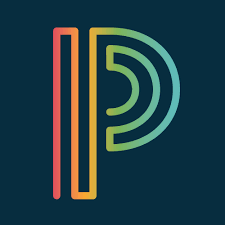 Semester 1 Report Cards will be sent home with students (not mailed) on February 6th.  
Grades will be turned off, inside the Power School Student/Parent portal while teachers are entering grades and report cards are being prepared.  The grades will be turned back on, on February 6th. 
Students can now sign into their Power School Student Portal, using their Palliser School Computer Login and Password.  
Parents can create a parent account, using the information that was mailed with November Report Cards.  Parents need an Access ID and Access Password to link their students to their account.  To keep these Access Codes Secure, parents must contact the office to request them, if they no longer have the letter.