Back to all posts
Posted on
Scholarship Information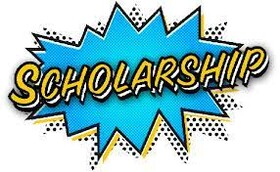 Many students are already thinking about what they are going to do after high school.  Colleges and Universities are already planning for future years and are holding open houses for current Grade 11 & 12 students.  
Miss Meurs has posted a comprehensive list of post-secondary open houses on her website at:  http://kateandrewshighschool.com/career-and-academic-counselling2
Miss Meurs is also hosting a Scholarship Information Session On Wednesday, October 10th at 5pm in Room 103.  All Grade 11 and 12 students along with their parents are welcome to attend to receive information about scholarships that are available and application instructions & tips.