Back to all posts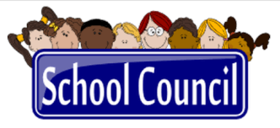 The first school council meeting of the 2017/2018 school year will take place on Monday, September 25th at 7pm in the KAHS Conference Room.  
This will be an AGM where nominations and elections will take place.  
We'd like to encourage all parents to come out to have a voice in and shape how School Council will operate.