Back to all posts
Posted on
School Council AGM & Regular Meeting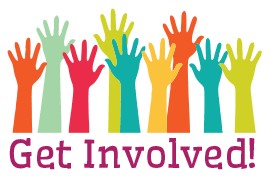 The first School Council Meeting of the 2019/2020 School Year will be held on Monday, September 30th at 7pm in the KA Conference Room.  
This will begin with the AGM, where elections will be held for positions for the 2019/2020 School Year.  
Following the AGM will be the regular meeting.  
School Council is a group of Parents, School Representatives, and Palliser Trustees who come together to share information and discuss issues facing education, students and the school in general.  All parents are welcome and encouraged to attend these meetings. A commitment to taking a position or dedicating a lot of time is not required!