Back to all posts
Posted on
SILENT AUCTION - SV Girls & Boys Christmas Festival Basketball Tournament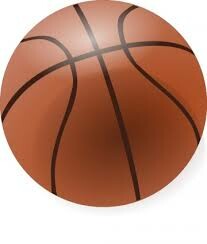 The SR Boys and Girls Home CHRISTMAS FESTIVAL Basketball Tournament will take place December 15th - 17th.  
As one of the major fundraisers, a silent auction will be held throughout the tournament. 
The KA Athletic Committee is reaching out to families and local businesses for donations and/or items that can be put up for auction to support all KA Athletics programs.  If you, or anyone you know, would be willing to donate items please contact Diane Sincennes (jaketafarms@gmail.com) or Jaime Klasson (klasson2119@gmail.com).