Back to all posts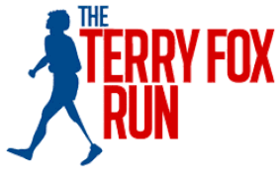 KAHS will hold our Annual Terry Fox Run this Thursday, September 26th.  
Advisory Groups are competing to see who can raise the most money.  All money raised will be donated to the Terry Fox Foundation and the winning Advisory Group will win free pizza!  
Pizza will be available for sale after the run for $3 per slice or 2 slices for $5.  Money raised from pizza sales will also go to the Terry Fox Foundation for cancer research.