Back to all posts
Posted on
THANK-YOU TO OUR GRAD SPONSORS!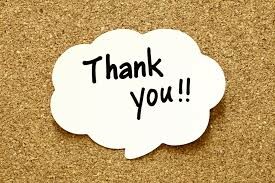 We would like to thank all of our extremely generous community sponsors for all of their support with our Graduation & Awards Ceremony.  Thanks to such generous support, KA was able to distribute over $10000 worth of scholarships and awards to very deserving students at our Graduation and Awards Ceremony on June 28th.  
We'd like to encourage anyone who can, to support these sponsor's businesses, as they support us.  
A complete list of Awards, Sponsors and Recipients can be found here.