Back to all posts
Posted on
UPDATE: Report Cards Now Available on Edsby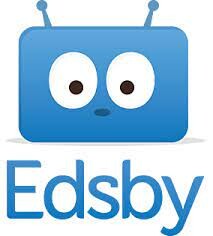 We are happy to report that Report Cards are now available to be viewed on the Edsby App for all users.  (iPhone users were previously experiencing difficulty with Report Cards in the app.)  
Edsby has updated their app to correct this issue, so your app must be up-to-date, and you may need to log out and then log back in if you can not view the report card at first.  
To find the report card, click on the "Classes" button for your student, and then scroll to the bottom of the page.  Under all of their classes there is a blue banner that reads "View Report Cards."  Click on this, and you can see the Semester 1, Term 1 Report Card grades and teacher comments (scroll to the left and right to see the comments.)
If you did not receive the original invitation or require another invitation to be sent, please contact the KAHS Office at 403-345-3383.