Back to all posts
Posted on
We Day: Edmonton, October 22nd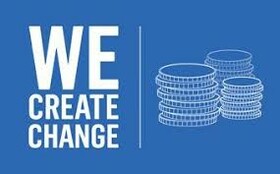 We Day 2019 will take place on October 22nd in Edmonton at Roger's Place.  
Kate Andrew's We Create Change group is proud to be back for an 8th year supporting LOCAL and GLOBAL causes with their fundraising efforts this year.  
Please see Mr. Gibson for more information about WE Day or if you are interested in joining We Create Change!