Back to all posts
Posted on
World Autism Awareness Day: Wear Blue!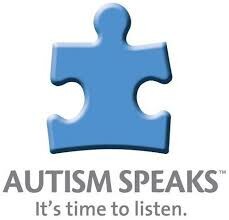 April is World Autism Month and Tuesday, April 2nd is World Autism Awareness Day.  
Autism, or autism spectrum disorder (ASD), refers to a broad range of conditions characterized by challenges with social skills, repetitive behaviors, speech and noverbal communication.  According to the Centers for Disease Control, autism affects an estimated 1 in 59 children.  
Wear BLUE on April 2nd to help raise awareness and show support for those affected by Autism.