Back to all posts
Posted on
KA Mini-Basketball Camp!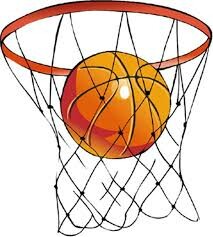 Registration is now open for KA Mini-Basketball Camp!  
Camp will be held Friday afternoons from April 13th - June 1st with Grades 2-3 from 1-2pm and Grades 4-5 from 2:15-3:15pm.  
Instruction provided by Kate Andrews Pride Coaches and Players.  Camp will consist of 30 minutes of skills and 30 minutes of game time.  
For more information and the registration form, please see the attached registration form, here.