Back to all posts
Posted on
KA Shop Closed for Remainder of March 27th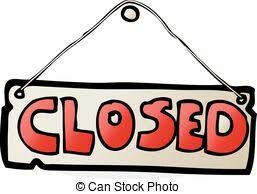 Palliser Regional Schools' Occupational Health and Safety team is assessing the situation after a small fire in the shop facility at Kate Andrews was quickly extinguished by staff on Tuesday morning.
All students in the Career and Technology Studies  shop were safely evacuated from the area and those in nearby classes were also moved. A Kate Andrews staff member was taken to hospital in Lethbridge for possible smoke inhalation.
No further classes have been scheduled for the rest of the day in that shop, and it will likely be determined on Wednesday morning if it is safe to resume classes there or in nearby classes in that wing of the school. Although there was no apparent damage to the facility, Palliser OHS staff will do a thorough evaluation of the area to ensure students and staff can return to a safe learning environment.
A staff member put out the flames with a fire extinguisher but the resulting smoke and fumes resulted in students being moved to other areas of the school or outside. Smoke was being cleared by fans set up by Coaldale Emergency Services personnel, who arrived promptly after the fire broke out about 9:30 a.m.
An official cause of the fire has yet to be determined, but it is believed it might have originated in the welding area with an errant spark igniting some nearby material.
Palliser would like to thank Coaldale emergency services for its prompt response.