Back to all posts
Posted on
Congratulations!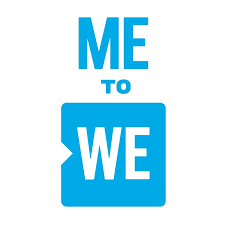 16,000 youth from schools across the province were in attendance for WE Day Alberta, which was hosted in Edmonton this year.  Each WeDay 1 lucky youth wins the chance to go on a WE Trip.  Congratulations to Jonah Lee, who won this year's trip for travel in August 2019!  Jonah is in Grade 10 and will travel for this trip in 2019.  
Both of Jonah's sisters, who both graduated from KAHS have attended Me to We trips, having the opportunity to travel to Tanzania and to the Amazon.  
Congratulations Jonah!!