Back to all posts
Posted on
Grad Photos at KAHS Feb 27-Mar 2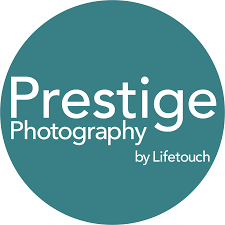 Grads, please book your grad photos asap!  
Grad Portraits for KAHS will take place from February 27th - March 2nd in the Drama Room.  
Please go to www.prestigeportraits.ca.  You do not need an appointment code.  Instead, select Alberta and Coaldale into the appropriate fields.  Then on the next screen, select Kate Andrews High School.  On the next page enter your first and last name as it appears in Edsby.  Then you will be able to schedule your appointment.  

The sitting fee is $40 for a standard sitting, and can be paid online while you book your appointment or you may pay cash, cheque, credit card or money order directly to the photographer on the day of your appointment. 

We would like all graduates to have a photo taken so that they may be included in the 2022-2023 Yearbook, Grad Slideshow and the Composite that gets displayed inside the school.  If any graduate wishes to have a quick photo shoot just in cap & gown for these purposes, please book a session through the link above, but do not pay the fee online.  Instead, when you get to your session, let the photographer know that you want a "yearbook sitting."

Please visit the Prestige Portraits website or the Grad 2023 Google Classroom for more information.